A Dystopian Feel-Good Novel? Welcome to MagicLand.
"Bastille's debut artfully combines magic, technology, and romance" — Publishers Weekly
Kirkus Reviews calls MagicLand from  New York Publishing House Morgan James Publishing, "A bracing dystopian tale that deftly mixes magic, evolution, and romance."
Feathered Quill says, "Bastille's deftly-wrought prose is nothing short of sublime. The vivid world-building of artificial intelligence and magical creatures is breathtaking."
Order a bunch for your school, church, choir, book club, and anyone else you can think of! MagicLand is a profanity-free zone, so go ahead and order without worry!
Buy MagicLand at your favorite bookseller:
Read The MagicLand Chronicles
Check out these free web stories on Medium, all part of The MagicLand Chronicles:
The Dragons Amongst Us
There are some who say that there is a third species. Not of Gath. Not of Moria. A species that has achieved complete mastery over genetics.
Triage — Part One
A young woman returns home after the Third Eradication. Let the magic begin.
The Fires of Easterly
Little did we know that beneath the glow of the continuously burning Easterly fires was a city of magic.
The Death of Charlie Hollywood
My name is Charlie Hollywood. Before the First Eradication, I was a crypto gamer and financier. It's all gone, now. All of it.
The First Reckless
Helping someone revisit their past can come in handy once in a while. Just ask Gladstone Freely.
The Behavior Scale
Candy wants to leave Chicago but can't because her Behavior Scale says she can't.
The Graft Queen
He sliced the head clean off the Gath. Why didn't it grow back?
Where is MagicLand?
Stories of a land of magic abound. But are they real?
The House of Nadab
Welcome to our house, where you choose how to die
There's an App for That
The beings move at the speed of light, even when they are perfectly still.
Mary Catches Fire for Free
The Gath had nearly destroyed us. Then along came Mary.
The Wanderer
A ghost hunts for prey in the new land of Magic.
The Cesspool Mermaid
She was living in a small shallow pond full of toxic waste.
The Futurists
Some say magic began to appear before Old Earth fell.
Scarlett's Kitchen
It's her kitchen. She can do what she wants.
The War Dogs of Lamar
May the best beasts win.
Welcome to You+
It's time for a new, augmented YOU!
The Dragons of Sierra
Will a new menace alter the conflict between magicians and augmented humans?
The Return of PeeWee Secaucus
A lawyer discovers the gift of magic.
NOTE: If you subscribe to my newsletter, you'll get Medium friend links for each story that won't count against your Medium freebie allotment.
Also, if you are not yet a subscriber to my newsletter, there is really no way to get a free copy of the printed book when it is released. My newsletter will be offering opportunities to get a free copy, so subscribe now!
Click or Tap Here to subscribe. 
Books by Charles Bastille
Books that feature heroes. Because in times like these, that's what we need.
Pre-orders available NOW.
The Trial of Summary James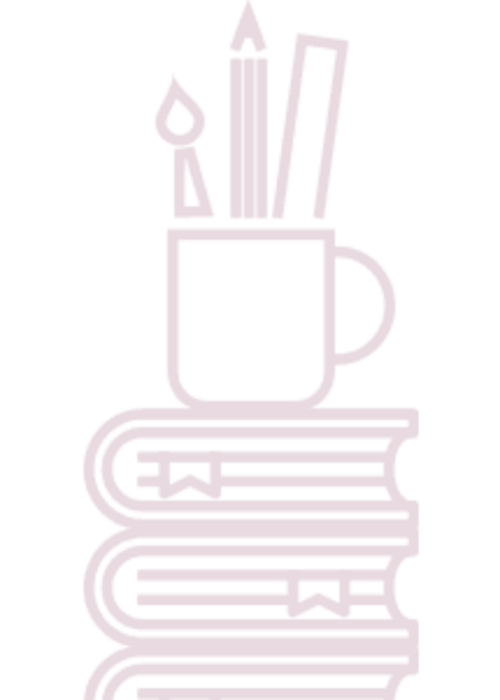 My E-Books & Online Stories
I have ebooks and online stories available. Find the MagicLand Chronicles here:
Find The Restive Souls Chronicles here: